Homework can be an exceedingly controversial topic among staff, students, and parents, but especially math homework.  Some people believe...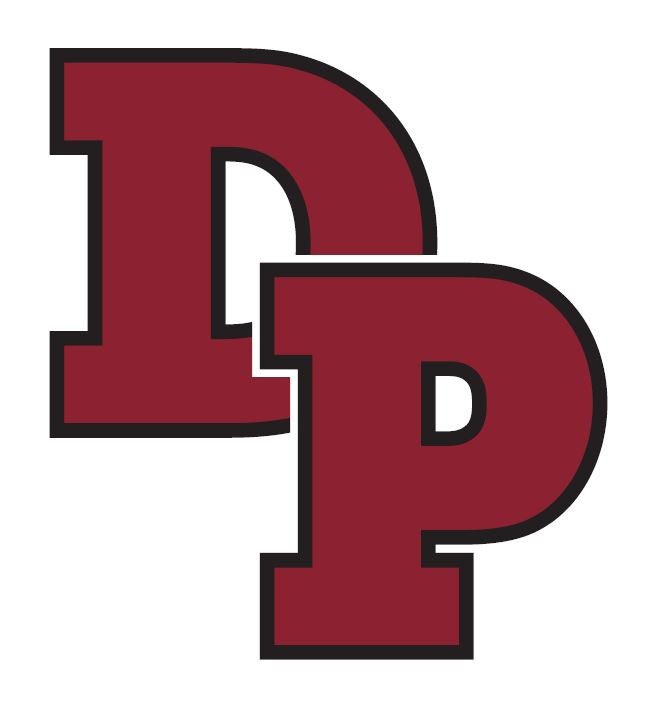 With the semester coming to an end, the freshman class is now 1/8th through their high school career. The Crimson Aviator sent out a survey to...
America needs to be more like Europe.  Everywhere in Europe, students are given the opportunity to learn multiple languages, starting at...

Loading ...